Request more info
Get more information about this product.
Our Team. Our Space.
Friendly faces
We're a lovely bunch here at Phineas, and we're all a little (oddly) obsessed with this shoe hanger malarkey.
With years in this industry, it's safe to say we know our stuff. So if you have any questions, we're here to help.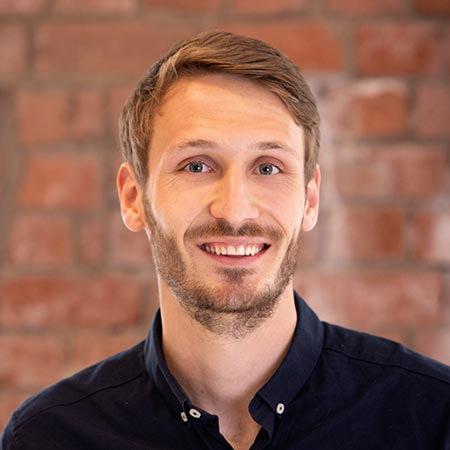 Will Carter
Financial controller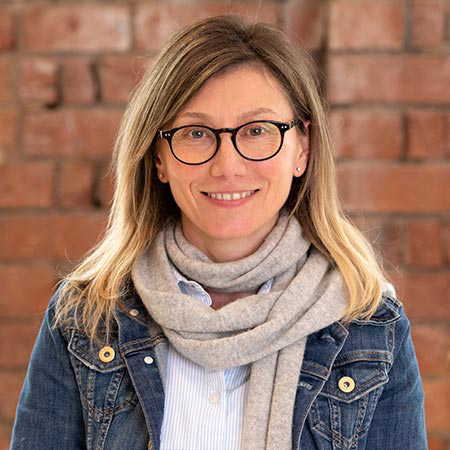 Laurence Hooper
Retail Consultant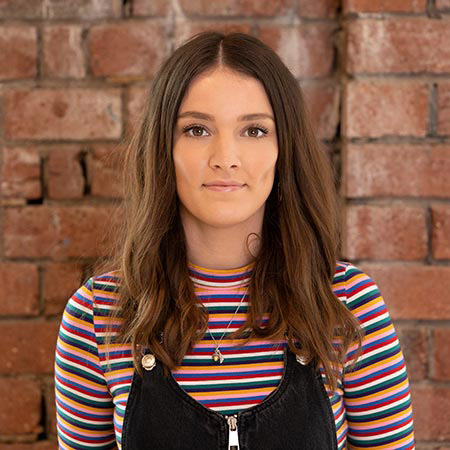 Ellen Rusga
Junior Account Manager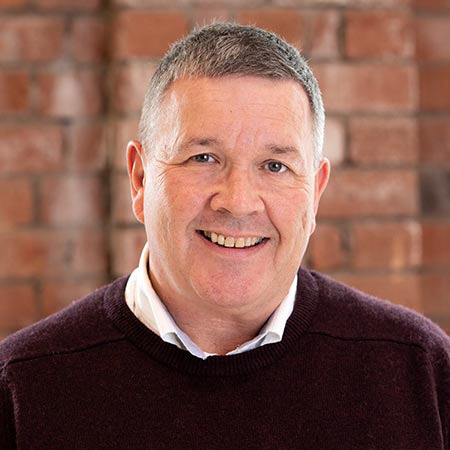 Nick Box
Project Manager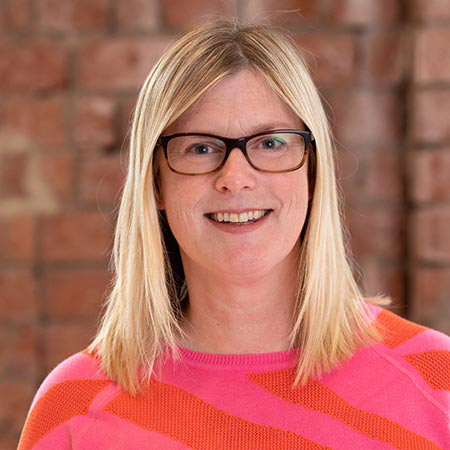 Dawn Ponting
Sales Account Manager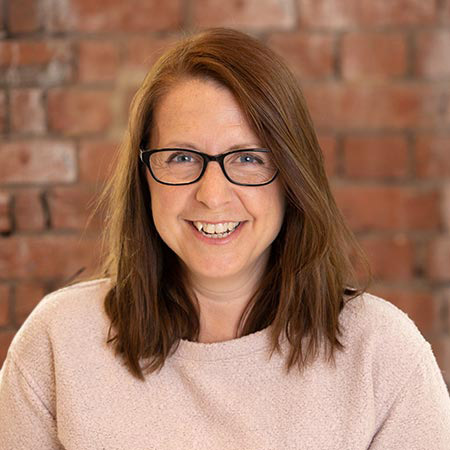 Jo Abraham
Operations Director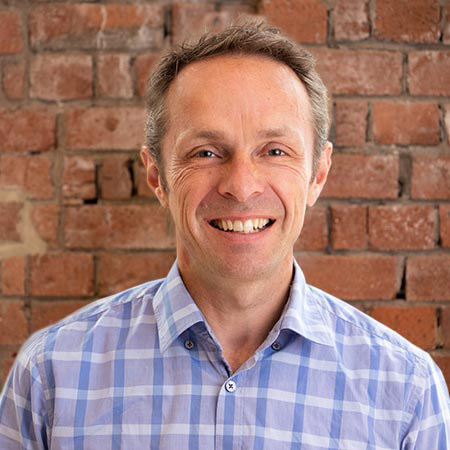 Dan Wright
Managing Director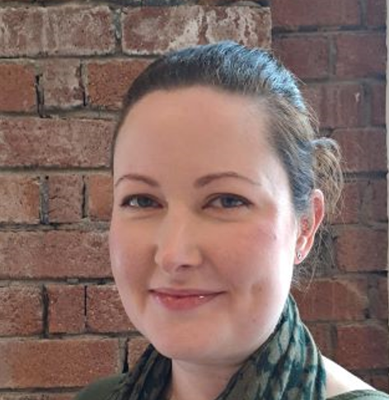 Bonnie Davies
Business Development Executive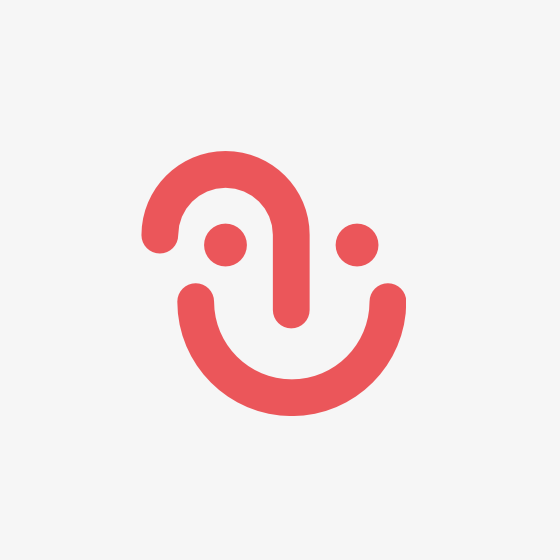 Smiley
The Phineas Mascot
Get in touch
Bristol's
Creative Quarter
Our head office is based in Paintworks - a vibrant and creative district in Bristol. A previously derelict industrial complex is now home to many of todays most exciting businesses – and we're super proud to be part of it.
How to find us